ARF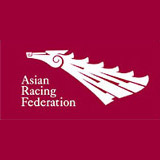 The ARCs are staged by members of the Asian Racing Federation (ARF). The ARF is the peak regional body for thoroughbred racing in Asia, Australasia, Arabia and South Africa. Currently the ARF has 21 Full Members and 1 Associate Member. Racing-related bodies from Indonesia, Kuwait and Turkmenistan are Affiliate Members of the Federation.
The ARF's activities include:
Promoting and facilitating the internationalisation of racing
Quality control of 'black type', which the ARF carries out through its Asian Pattern Committee
Harmonization of the rules of racing and of drug control across its members throughout the region
Assisting the development of racing throughout the ARF footprint
For more information on the ARF please visit www.asianracing.org.
ARC – Global Conference for a Global Sport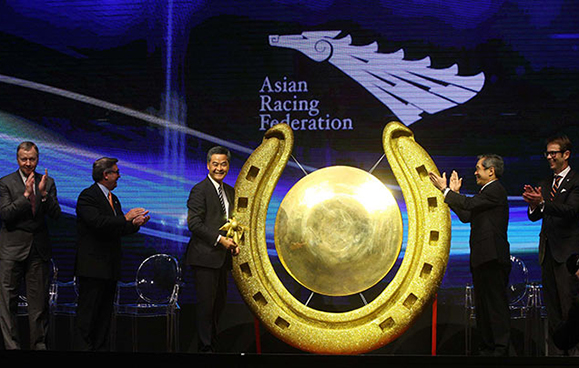 The first ARC was held in Tokyo in 1960, attended by 69 delegates from 12 racing organisations representing seven countries. An ARC has been held approximately every 2 years since that time, with delegate numbers swelling to more than 800 from more than 30 countries, including many delegates from Europe, North America and South America.
Sequence of ARCs